All links on a website is important for internet users to find their way around and navigate a website. For example: main navigation menu, all links that point to other parts of a website is called internal links.
Links that point from other websites (these are called backlinks) linking back to your website are called >backlinks. But there is another SEO Tactic you can use for higher Google ranking. And that is called:
Out Linking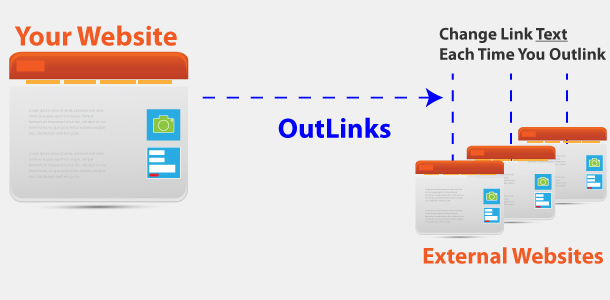 Outlink basically means that your web pages are linking out to relevant resources that add value to the content you have created on your web page (or blog posts). Keyword there is "adds value and compliments your content" (not just linking to Wikipedia type of sites). After all, you create content for the best interest of your website visitors and not for Google.
Having said that, Google has strict >guidelines on link schemes that you need to be aware of if you don't want to wake up to a nightmare of seeing your site disappearing from Google search results. Once you understand the value of following Google guidelines, you can then indeed use outlinking as an SEO technique as long as your mentality and purpose of linking out isn't to manipulate Google rankings, but rather, add value to your content through outlinking.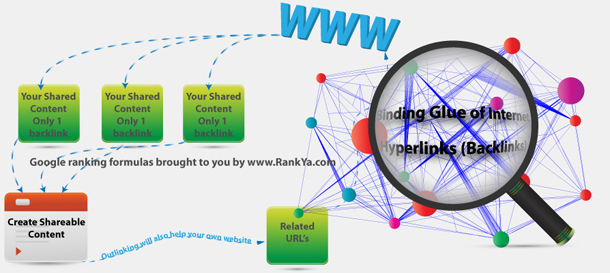 Links are a natural part of the Eco System called The Internet (inter linked network of web resources) World Wide Web (web of links). As you can see, when a website owner wants to be part of that ecosystem as a normal law abiding internet citizen, then you my friend, need to learn how to outlink to relevant resources.
Now that you know the importance of outlink to gain higher Google organic ranking results for your important keywords, make sure you start using them appropriately. In fact, without using them, ranking highly competitive keywords will be hard, but using them will help you achieve higher Google rankings much easier.