Welcome, this is RankYa. Business website optimization, online marketing, Google & SEO related website. Here you'll find the necessary, proven and tested how-to guides including easy to follow video tutorials that simplifies website optimization and Google.
Resources created for small business website owners, digital marketing managers, aspiring SEO specialists and those who want answers related to Google search engine, including:
Video lessons (including completely free comprehensive courses on SEO, Google Ads, Search Console, WooCommerce, WordPress)
Step by step how to techniques. PDFs
Sample codes (e.g. Structured Data, WordPress, robots.txt, WooCommerce, Shopify and others)
Private Courses showing mastery techniques
SEO & online marketing is my passion, and I have reason to believe that passion is for your business website.
RankYa is well known for simplifying otherwise complex subjects, as I remove the techno-jargon talk and show you core insights you can easily use right away.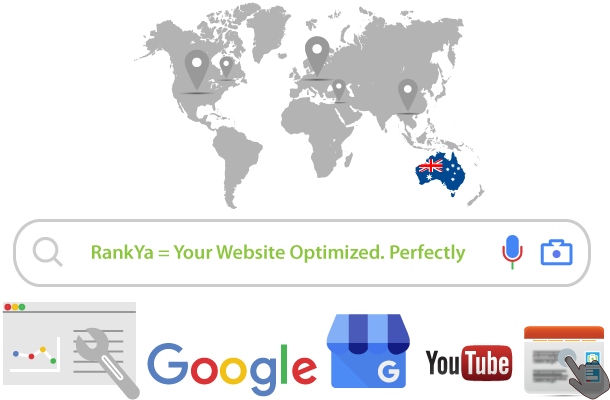 Get More Visitors > Grow Your Business
Don't want to learn how-to's for website optimization? You can hire RankYa because:
The best-looking website doesn't mean anything if it doesn't adhere to Google's guidelines (webmaster, content-for-people, Mobile Usability, Core Web Vitals, Page Experience, Structured Data and other guidelines), or if the business website doesn't increase conversion rates.
RankYa has Swiss army knife set of digital skills, qualifications matched with unmatched Google experience to assist your business website get outstanding results.