SEO can be complex and also easy depending on the amount of resources you want to invest in application or in learning. If you are pressed for time and want to quickly learn about most important factors of SEO without going in to technical side of search engine optimization, then, here's the popular 5 Minute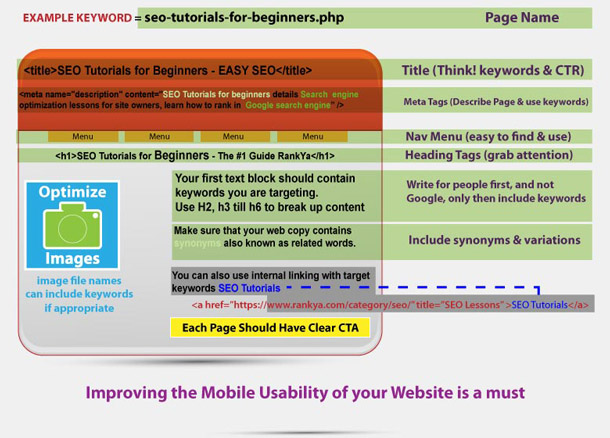 SEO Tip: due to Core Web Vitals and the new Page Experience Algorithm update, sharing the link to large files is better than making that file become part of the web document. SEO PDF Tip for improving Page Experience: Google aggregated the entire website experience as opposed to individual landing pages. For example: if 50% of your landing pages take 10 seconds to load and the other 50% takes 5 seconds to load. Then, the Page Experience Core Web Vitals will show 7.5 seconds for your entire website.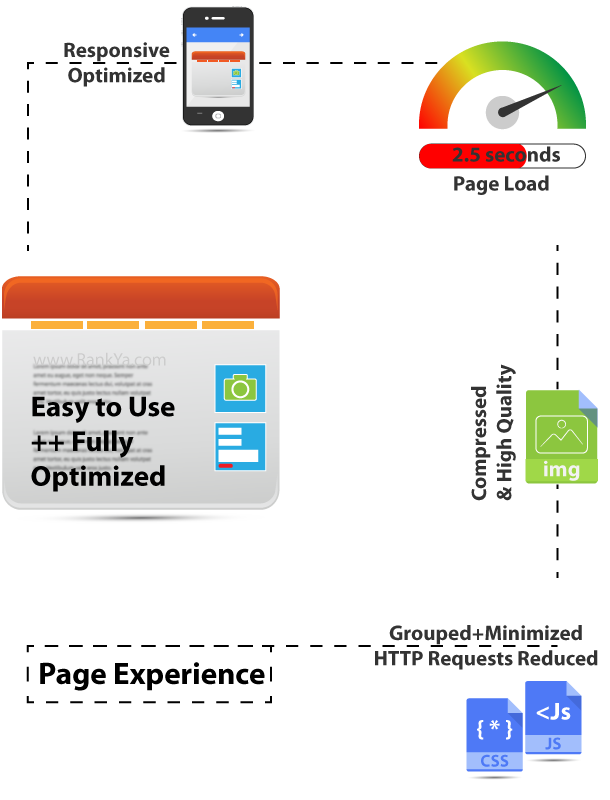 Practical SEO Tutorial PDF Keyword Ideas PDF
Does Google show negative information about you?
How to Remove Content from Google ☄