Search engine optimization no doubt is as important as it was in previous years. Because it is still the affordable and quick way to drive tons of website traffic and build long term authority online.
However, as with all things technology and Google, everything changes all the time.
What's changed in the field of search engine optimization, and
How to SEO for top Google rankings
What's Changed in the SEO World
Google has made many changes to its algorithms in previous years, changes such as Mobile friendly test, HTTPS as a ranking signal, as well as website quality evaluation, Structured Data for Rich Snippets as well as knowledge graph amongst other things.
Most of these announced changes didn't dramatically demote your website's ranking just because your website wasn't taking advantage of these updates. However, those website's who started to modernize their website, for example: by moving to HTTPS and updating the website architecture to be mobile friendly, did in fact, enjoy higher rankings.
Meaning that although a particular website's ranking wasn't demoted due to Google's recent updates, it was in-directly demoted because your competitors websites are ranking higher in search results as a result of moving with Google updates.
Must Haves for Your Website
Here's the video which details what you need to focus on when optimizing your website to be Google ranking ready.
Keyword Targeting or User Intent Targeting
Here's how to do keyword research video tutorial (use Google search box and make it your friend).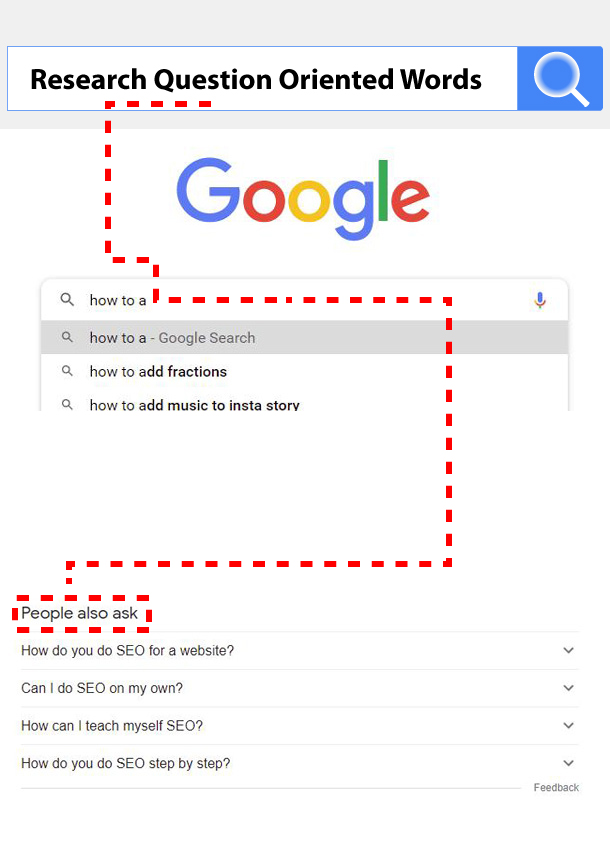 Basically, keyword research and targeting is at the heart of SEO, and you should naturally target question oriented words and also the intent behind the keywords so that you can create and optimize your landing page accordingly.
Because not only choosing the best set of keywords to target will help your website to get targeted website traffic through Google organic search, it will also help you build an authoritative website. Here's the SEO PDF document for you to download as it also contains additional keyword targeting strategies.
Use HTTPS
If your website isn't using SSL certificates, then shop around and invest in SSL Certificates (which are usually cheap and are taken care of by your web hosting company).
Make Sure Your Website is Mobile Friendly
Google is focusing on the long term success of its business. Google will reward your website if its mobile friendly, but keep in mind that mobile friendly doesn't necessarily mean that your website can be viewed in mobile devices. Because most website can be. What mobile friendly really means is that "what will the user experience be like? When  your website visitors use their mobile devices to visit your website"
Use Structured Data JSON-LD Schema Markup using Schema.org Vocabulary
Google officially supports Structured Data and encourages you to use it. Although they keep saying its not part of the ranking algorithms as of yet.
But if you truly understand how Google rankings works, then, you can confidently say "although Structured Data may not be part of their web search ranking algorithm, it will still help your website ranking" like so:
Using Structured Data has so many benefits, including stronger Google Knowledge Graph (great for Local Businesses ranking) and Rich Results (great for everything else including higher Click Through Rates).
Another example: Higher Click Through rate means more visitors to your website, as a result, increased website conversions and profitability.
Furthermore: higher Click Through Rate also means that your sharable content can be shared more often giving you the quality backlinks you need to rank your industry specific competitive keywords. So how can Structured Data not help your Google rankings? Of course it can, but Google won't come out and say that to you.
So at the end of the day, when it comes to learning about how to SEO. Your focus shouldn't be any different "first make sure that your website uses modern technology" and continue "putting out useful content" using On Page SEO techniques provided to you by RankYa SEO and Online Marketing.