If you are operating a Facebook Business Page for your business, then you know the comment spam (review spam) is really ripe on Facebook. But, the user interface and the options for dealing with spam on Facebook is not.
Facebook's Reply to Emails Sent
We received your report and appreciate your patience as we work to fix technical problems on Facebook. Though we can't update everyone who submits a report, we're using your feedback to improve the Facebook experience for everyone.

To contact us about non-technical issues, please visit the Help Center.
That doesn't really provide confidence.
Just like thousands of Facebook business page owners, I still have to deal with spam on FB, so I recently found out how to ban someone through the settings options. But keep in mind that the option for personal FB profiles and also FB business pages are different, so make sure you are on your Facebook Business Page Settings.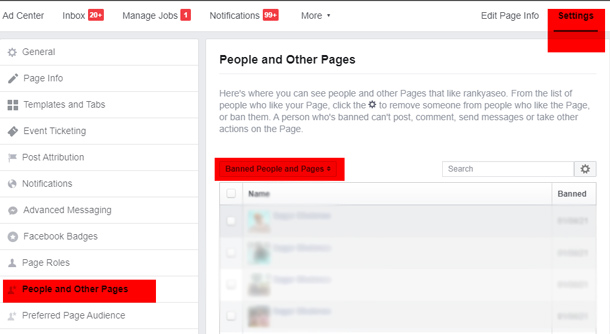 Here's a video showing you how using the previous user interface