In today's internet world, the amount of images uploaded by professional and also amateur photographers are countless. Then, there are stock image sites which charge a fee for you to download stock images.
However, if you are looking for absolutely free stock images for commercial use, here's how you can find them.
When searching for free images for commercial use in Google Image Search Engine, make sure to add 'Filter' for Usage Rights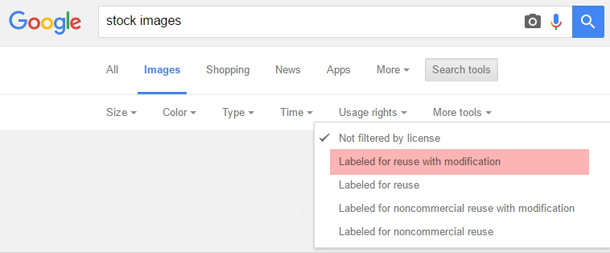 This usually means that you can re-use the image for commercial purposes (such as eCommerce site, or AdSense related blog etc.)
Free Stock Image Sharing Sites
There are countless web sites that contain high quality images with Creative Commons license (and some do not require Attribution, its always advisable to credit the author).
pexels. COM
pixabay. COM
publicdomainpictures. NET
pxhere. COM
If you are aware of different Free Stock Image Sharing sites, comment below as I may add them if appropriate.