Google's latest page experience update considers set of signals such as Core Web Vitals which is a set of metrics Google compares your website with Chrome User Experience (using real world data metrics) for web page loading performance, interactivity and visual appearance as well as current signals such as mobile-friendliness, safe-browsing, HTTPS, and intrusive interstitial guidelines.
Its important to note that page experience update is not a standalone ranking factor, but rather, these new changes will join the hundreds of signals that Google already considers when generating Search results.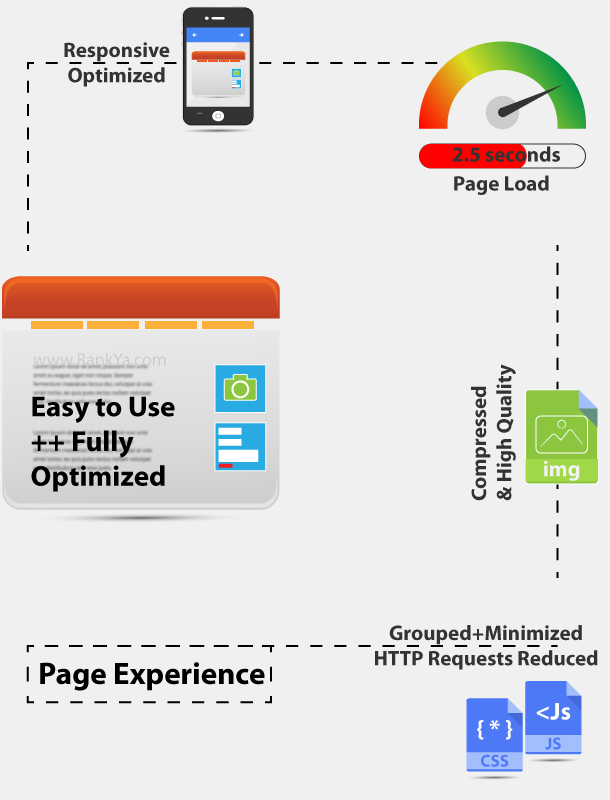 This is the most significant change Google has ever made in its algorithm to date. How can your business website take advantage of this latest Google Page Experience Update change? Visit Google Search Console has Page Experience report and you can also read through Core Web Vitals & Page Experience FAQs because it will affect all websites globally.
Remember, this update isn't just about Google organic rankings (its everything Google including Local Business Listing, Google Map listing, Google Ads, Google organic Ranking) amongst others.