What is the future of SEO & Google rankings? Google algorithms with Page Experience & Core Web Vitals updates has changed Google's search ranking system, however, with creating helpful, reliable, people-first content guidelines more changes are on the way.
DE-INDEXATION of Millions of Webpages
Previously, if the website didn't meet Google guidelines, then, Google would still index the content it found on a website and even show it in Search Results for certain keyword searches. The latest changes means that Google will not only de-rank websites, they will actually remove millions of webpages from index due to streamlining their core updates for Page Experience.
Above pragraph will sound true if you used Google Search Console reports where Page Index reports Crawled – currently not indexed
Crawled – currently not indexed >>> The page was crawled by Google but not indexed. It may or may not be indexed in the future; no need to resubmit this URL for crawling.
This SEO for the Future private video course by RankYa will ensure that your website is indexed while increasing ranking results.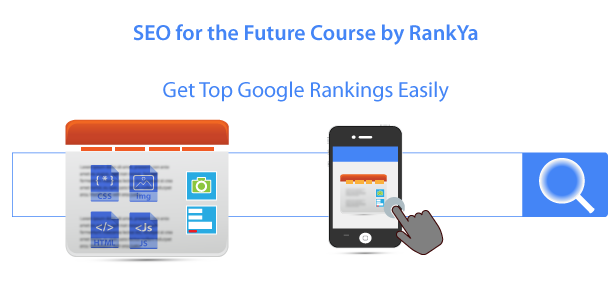 Video Course Contents
Fundamentals for Google Rankings (30 minutes)
Landing Page Optimization (30 minutes)
Technical SEO for NON Technical Website Owners (15 minutes)
Technical SEO Simplified (42 minutes)
BONUS – How to Get Higher Website Conversion (30 minutes)
Why This Private Video Course?
Google ranking systems in 2024 will be drastically different
Improve your business website's profits due to getting top Google rankings
Bonus video: proven insights for getting higher website conversion rates
Who Can Benefit?
Ecommerce operators
Digital marketing students
Web developers and SEO Specialists
Small business owner managing their own website
Wow is all I can say. If you are starting with SEO today, then this is the course. Mr. Savas covers it perfectly
Terms and Conditions
All videos are formatted using MP4 format (rendered in HD)
All videos are to be downloaded within 14 days of access
Any and all videos labelled private (usually purchased through paid Course/s) must not be shared, nor published (online or otherwise)
All private videos we created are Copyrighted by us. You are agreeing to not make available public, sell, modify, edit, or share our private videos
You are also agreeing to not publish, make available public RankYa's website optimization techniques, and or formulas found within your purchased private course.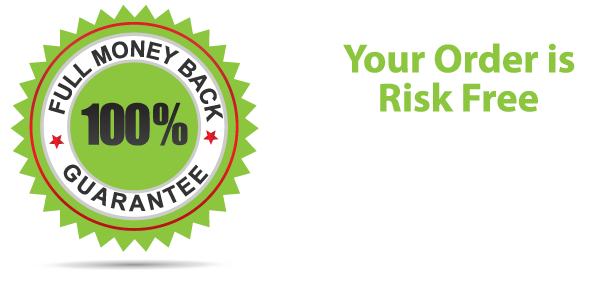 Your secure order process will be handled by our Merchant Partner Stripe. Rest assured, your credit card information is not visible to us because we do not process it here on our website. Stripe payments uses best-in-class security practices to maintain a highest level of security for your transaction.
Upon completing your secure order process, you'll be automatically redirected to your new private course access page.
Should you encounter any issues gaining instant access, please do Contact RankYa and I'll resolve any issues whatsoever.
RankYa trading as 'Online Expansions' is proud to have already contributed to thousands of website owners knowledge (YouTube 44K+ subscribers. Facebook 145K+ genuine likes) and now you too can learn, better.
Master the Art of Search Engine Optimization. Results 100% Guaranteed.
Cost $196 (Instant Access)