Here you'll find the latest comprehensive Website Optimization Course which includes the latest techniques focusing on Google Page Experience Update.
Course Content (Free Version)
Note: if you are pressed for time, then, at minimum watch 'Keyword Research' and 'How to do On Page SEO' Keyword Research How to Do On Page SEO SEO Friendly URL Structure Core Web Vitals and Page Experience Optimization Core Concepts Page Experience Optimization – How to Optimize Images How to Create robots.txt File What are XML Sitemaps? Best Practices for Google SEO
Master Class (Paid Version)
By now your business website traffic should have increased exponentially if you followed the above SEO techniques. What good is top Google rankings if the website visitor does not convert. Accordingly, I've created a private video course sharing easy to use techniques for the most important aspects of website optimization 'website conversions'. Absolutely better results for your business website awaits. Guaranteed.
Important Note to RankYa followers: I'm making major changes to my business structure, which means, these absolutely powerful must know insights and RankYa trade secrets only revealed in this private course could be taking down anytime. Furthermore, you can now enjoy %50 discounted offer. Save time, save money, get the results your business deserves.
Course Content (Paid Version)
Business Website Conversion Optimization Course (this is a step by step course in itself, guaranteed to help any website achieve higher conversions) shows how to structure web pages, communication strategy, psychology of web copywriting, and more…
Business Website Marketing Tips and Insights
Page Experience Optimization Tips and Insights
Optimizing Links (internal / outbound) for higher Google rankings
Backlinks (only natural quality backlinks will do, according to Google guidelines)
Page Experience Optimization .htaccess (includes sample .htaccess codes) (Note: requires basic technical knowledge)
Speculative Optimization Techniques (Note: requires basic technical knowledge)
WordPress PageSpeed Optimization Part 1 (Note: requires advanced technical knowledge)
WordPress PageSpeed Optimization Part 2 (Note: requires advanced technical knowledge)
BONUS > CSS SEO (you can almost half typical page load times by optimizing CSS (Cascading Style Sheet))
My first introduction with Tolga was via his you tube channel and I watched his videos and instantly I liked his command and honesty on the subject. I realized quickly that I can benefit from his teaching and I bought his SEO master class course and in a short time it really give me insights which takes long time to understand. His way of teaching is very easy and step by step and truly remarkable learning experience. Any one wants to learn on SEO subject or making websites and rank them, my very strong recommendations for Tolga. Please don't think twice in buying his course this is my personal guarantee. Hope this testimonial will help some one to arrive at easy decision. Good luck.
Currently, there are over 42K+ RankYa followers on YouTube, because I simplify what is otherwise complex "Google rankings and website optimization". The private course you are about to purchase includes my own trade secrets that I've been holding close to my chest. Now all yours. Do your website a favor, because it deserves?
Guaranteed Results
Use my proven strategies and if you don't get results as promised, I'll give you your money back in full (the only condition is that you implement my proven and easy to use strategies on your business website for at least 1 month)
All techniques are within Google's guidelines, guaranteed
Higher website conversions, guaranteed
Top Google rankings, guaranteed
Who Can Benefit
Ecommerce operators
Digital marketing students
Web developers and SEO Specialists
Small business owner managing their own website
Terms and Conditions
All videos are formatted using MP4 format (rendered in HD)
All videos are to be downloaded within 14 days of access
Any and all videos labelled private (usually purchased through paid Course/s) must not be shared, nor published (online or otherwise)
All private videos we created are Copyrighted by us. You are agreeing to not make available public, sell, modify, edit, or share our private videos
You are also agreeing to not publish, make available public RankYa custom codes, SEO and conversion optimization techniques, and or formulas shared within your purchased private course.
Excellent tutorials full of useful information. I have learnt a lot from watching and reading the work that Tolga puts out. Try one of his premium products – top class!!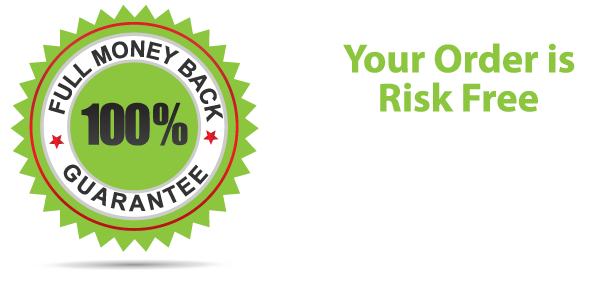 Business Website Optimization Master Class Course by RankYa
RankYa (trading as 'Online Expansions') uses Stripe Payments due to their industry leading security practices. (Note: your financial details such as credit card is not visible to us).
Upon completing your secure order process, you'll be automatically redirected to your new private course access page.
Should you encounter any issues gaining instant access, please do Contact RankYa and I'll resolve any issues whatsoever.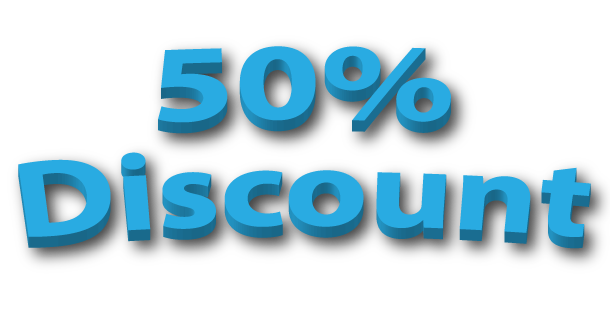 Cost $98 (Normally $196) (Buy Now Get Instant Access)