Few years ago I've created a popular video tutorial showing how to get on the first page of Google in just 24 hours using Google Search Console insights targeting long tailed keywords.
To show my sincere appreciation to all RankYa followers helping me get 41K+ YouTube subscribers. I've decided to reveal my most treasured Google domination trade secrets in this latest course.
How to Rank Competitive Keywords in Google in Just 24 Hours
Less than 1 hour video course showing step by step techniques to rank important & competitive keywords in Google using RankYa's SEO formulas. Easy to follow and understand methods anyone can follow regardless of their technical knowledge.
Course Content
How to Rank Competitive Keywords in just 24 Hours (40 minute private video course)
BONUS: How to Rank Long Tailed Keywords in just 24 Hours (30 minute new private video course for 2023 Google rankings)
Who Can Benefit from this Private Course
All Website Owners
Digital marketing students
Web developers and SEO Specialists
Local Business Website
Ecommerce Website operators
Terms and Conditions
All videos are formatted using MP4 format (rendered in HD)
All videos are to be downloaded within 14 days of access
Any and all videos labelled private (usually purchased through paid Course/s) must not be shared, nor published (online or otherwise)
All private videos we created are Copyrighted by us. You are agreeing to not make available public, sell, modify, edit, or share our private videos
You are also agreeing to not publish, make available public RankYa custom codes, SEO and conversion optimization techniques, and or formulas shared within your purchased private course.
Great value, I like your teaching method no fluff straight to your point.
It is really informative & easy as beginners for me thanks
Any one wants to learn on SEO subject or making websites and rank them, my very strong recommendations for Tolga. Please don't think twice in buying his course this is my personal guarantee. Hope this testimonial will help some one to arrive at easy decision. Good luck.
How to Buy to Gain Instant Access
Press on the purchase button
You'll be taken to PayPal's secure site to complete your transaction (Note: your financial details such as credit card are not visible to us) (you can complete your purchase without a PayPal account)
Fill in your details, then confirm to complete your purchase
Important: once the order is processed press on 'Return to Seller' website link to gain instant access
Should you encounter any issues ordering or gaining instant access, please do Contact RankYa and I'll resolve any issues whatsoever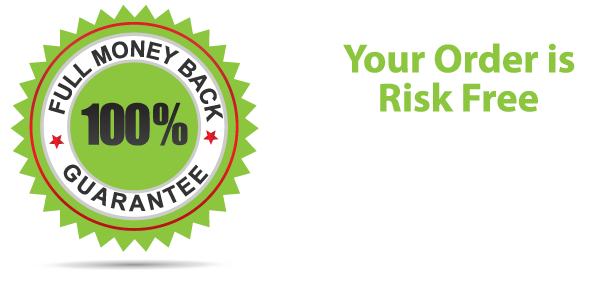 How to Rank Competitive Keywords in Google in Just 24 Hours (Course by RankYa)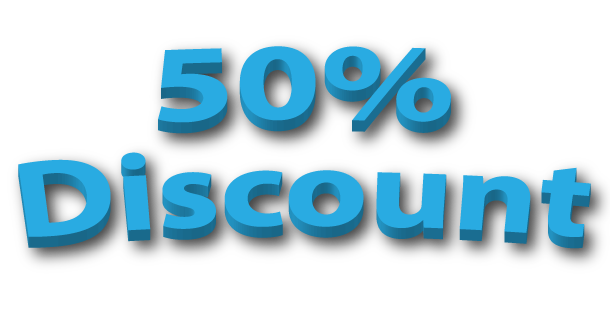 Cost $98 (Normally $196) (Order Now to Get Instant Access)
Press Here to Purchase