Its rather interesting that you, I, your potential valued customers, and almost everyone has became a surfer on planet earth. In Australia, we are a lucky bunch surrounded by crisp fresh and beautiful oceans. Naturally, we Aussies love playing in water and the waves that come with it. Of course, you didn't come here to learn about Australia or its surfing culture. Then:
For your business growth, your ideal customers are using their mobile devices and internet browsers to surf the Net. You as a business website owner (or a smart online marketer) can also become a mystery surfer (just like a mystery shopper) visiting your competitor website, finding out exactly the processes and interactions your competitors are performing.
This competitor analysis approach must never stop on the competitor website alone, but rather, analyze all that you can, particularly everything they are doing online e.g. social media marketing, PPC ads to a degree that you can call or email them as if a customer to find out how, what, how much, how long etc.
Then, sifting through what they are doing great, but most importantly what they are not doing great where you can come up with new strategies to improve it for your own customers. Comparison. Compare your business (and your business website) with your findings and then optimize your business and its website accordingly. Simple, and yet, not practiced often.
Ask Your Competitors Customers for Feedback
Surely, your competitors customers are your customers that your competitors had the audacity to steal from you. No seriously, with that mentality, although you can't just pick up the phone and speak with customers of your competitors, you can still read through online reviews, testimonials as well as comments through online communities.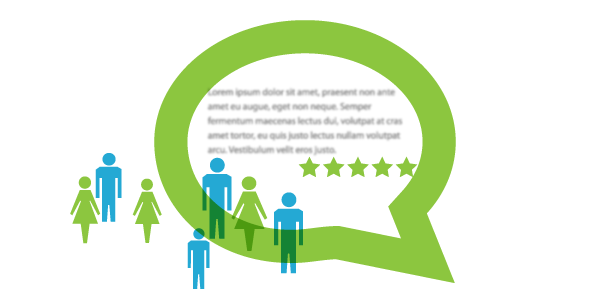 All of this will be as good as asking your competitors customers as to what they liked the most, what they wanted and what could have been improved. Can you see the gold mine here?
Purchase the latest business website optimization course by RankYa where I reveal to you even more juicy and proven to work business website marketing know-how with guaranteed results 🙂